Online Bidding is available for this auction. Click on the link above to view more photos, catalog and to bid online.
• Agriculture Equipment/Supplies
• Shop Tools/Equipment
• Hunting/Fishing
Extremely Clean Line of Farm Equipment, Shop Tools, & Personal Property
Directions to Inspection Site: Take Exit 217 off Interstate 40 (Highway 48) and turn south. Follow for 3.8 miles and then turn left onto E 1150 Road, travel east for 1 mile. Turn right onto N 3740 Road and follow for 1.25 miles, pipe driveway entrance will be on your left.
Open House / Inspection Dates
Tuesday, September 6th from 9AM-4PM
Wednesday, September 7th from 9AM – 4PM
EQUIPMENT & PERSONAL PROPERTY
AGRICULTURE EQUIPMENT/SUPPLIES:
2016 John Deere 6120E Tractor with Loader (1338 Hours)
2020 John Deere 325G Skid Steer (136 Hours)
2016 John Deere 750 Gallon Sprayer-Tandem Walking Axles, 32ft Boom
2017 Bad Boy Maverick Mower 60in Deck
2017 GR Stock Trailer 24ft w/Rubber Coated Flooring
Skid Steer Attachments: – Easy Man Hydraulic Tree & Post Puller – Cammond GS17-SS Grader Blade with Rippers – John Deere Pallet Forks – John Deere Dual Bale Spear – John Deere Bucket – John Deere Grapple Attachment
Industrias America 190 Dual Angle Blade, 3pt, 9ft
Industrias America 10 VPT Aerator, Pull Type
Armstrong Ag Rodent Ridder Gopher Machine
Cammond Pull Type Drag Scraper/Box Blade with Tilt and Angle Hydraulics
Starlite Tandem Axle Utility Trailer 20ft
Euroc 500LB 3 Point Rotary Spreader
2018 Frontier PHD 400 Post Hole Digger with Stand
Frontier Bale Spear Attachment
Heavy Duty Pallet Forks
3 Pt. Bale Mover
AgriFab Spreader
Soybean, Cowpea & Bermuda Seed
Bulk Grazon & Remedy Herbicide
Feed Troughs
Gates & Steel Panels
25 Gallon ATV Sprayer
SHOP TOOLS/EQUIPMENT:
Stihl RB600 Pressure Washer
County Line Log Splitter (Never Used, Like New)
Hobart Welder/Generator 4500
Torch Set w/Cart
Rigid TS3650 Table Saw
Dewalt Compound Miter Saw
3 Ton Floor Jack
Delta Bench Band Saw
Sears Craftsman Router Table
Titan Trash Pump
Evolution Chop Saw
Milwaukee Chop Saw
Black & Decker Miter Saw
Bostitch Framing Nailer
Tool Boxes
Show Fans
Heavy Duty Shop Table
RDS Manufacturing Fuel Tank
HUNTING/FISHING:
Sun Dolphin Pro120 Fiberglass Boat w/Trailer (Like New)
3HP Mercury Outboard Boat Motor
Minn Kota Trolling Motor
Archery Targets
Boss Bock Deer Feeders
JGottCha Deer Feeders
Pull Behind ATV Spreader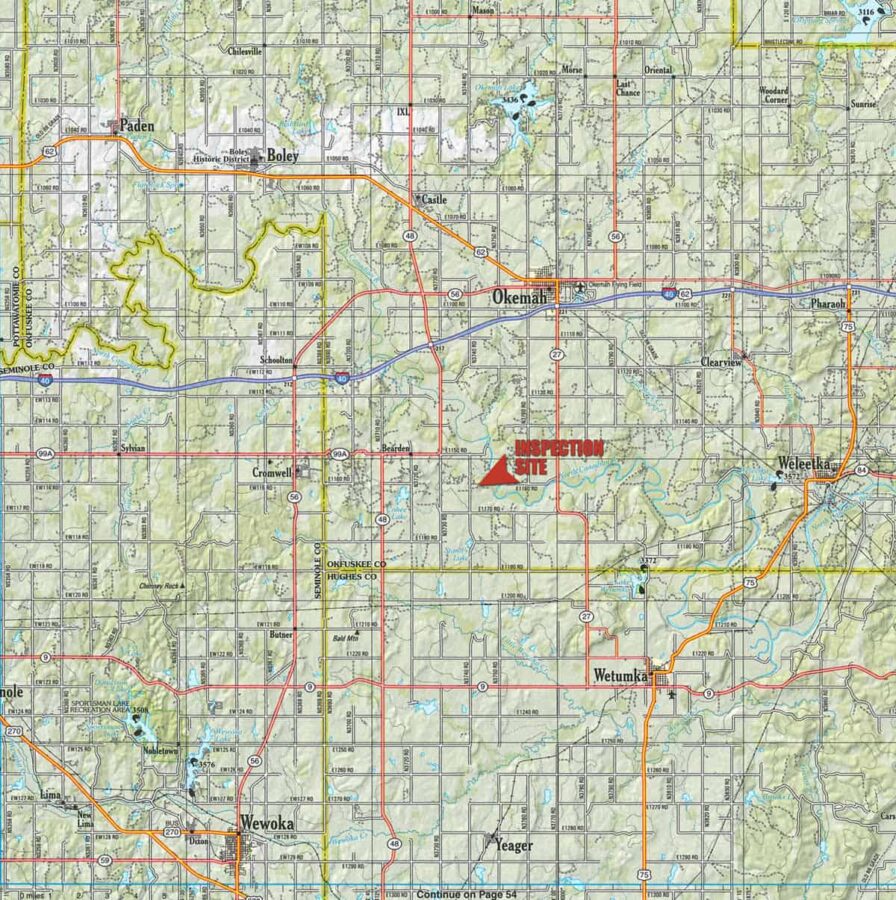 10% Buyer's Premium.
Cash or Check w/proper ID. 3.5% surcharge fee for credit cards. Announcements made the day of the auction take precedence over any printed material. Not responsible for accidents.