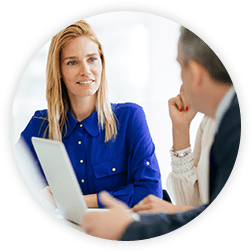 The first step to evaluating any property is gathering basic but crucial information. We will compile tax parcel information, study plat maps, road frontage, utilities access, active leases and any other pertinent information that could impact value. We will also compile aerial, topographic and soils maps as we prepare to visit your property.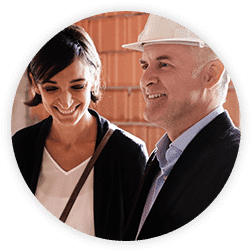 Each and every property possesses unique, marketable aspects while at the same time delivers its own set of challenges. We take a custom approach to evaluating the positive and negative attributes of each property. During this phase we use a combination of digital soils, utilities, topographic and aerial maps, along with aerial drone surveys, ATV exploration and old-fashioned boots on the ground to gain a comprehensive understanding of your property.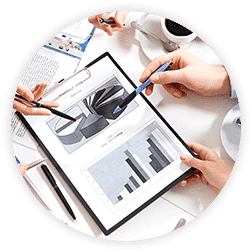 3. Develop Marketing Strategy
Once we thoroughly understand the qualities and challenges of your property we can begin to develop a marketing strategy that creates opportunity to realize the highest possible price. We will then compile a comprehensive proposal of our recommendations, outlining how we would position your property in the market, and present it to you in a personal meeting.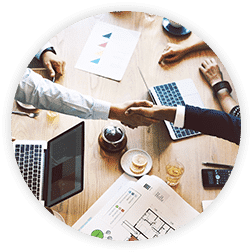 After the marketing plan has been established we can begin implementing the strategy step-by- step. During this time we deploy a combination of social media, digital, print, press and signage marketing techniques. Our clients receive updates once a week at a minimum to update them on how the market is receiving their property and what kind of results we have seen from different marketing outlets.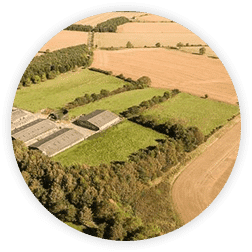 Whether preparing for a multi-tract land auction or negotiating a private sale, when it comes time to finalize the details our team of experienced professionals will guide you through it. Navigating complex contracts, coordinating logistics and executing the most effective multi-tract land auctions in the industry are skills the Schrader team of experienced professionals can handle with confidence. We communicate with our clients daily during these critical times, to make sure you know exactly what to expect.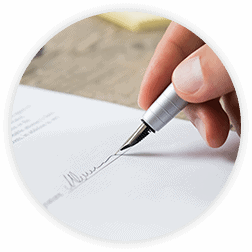 After a contract is secured, we will guide you through a professional closing from start to finish. If problems arise, as they sometimes do, our professional team has the experience to navigate those challenges.